Our case studies
Our projects make us proud
Mobile App & Dashboard
Shopping Center App
The key to this Solution is that it clearly shows progress towards daily and monthly goals using bullet charts and bring you seamless features like indoor navigation future.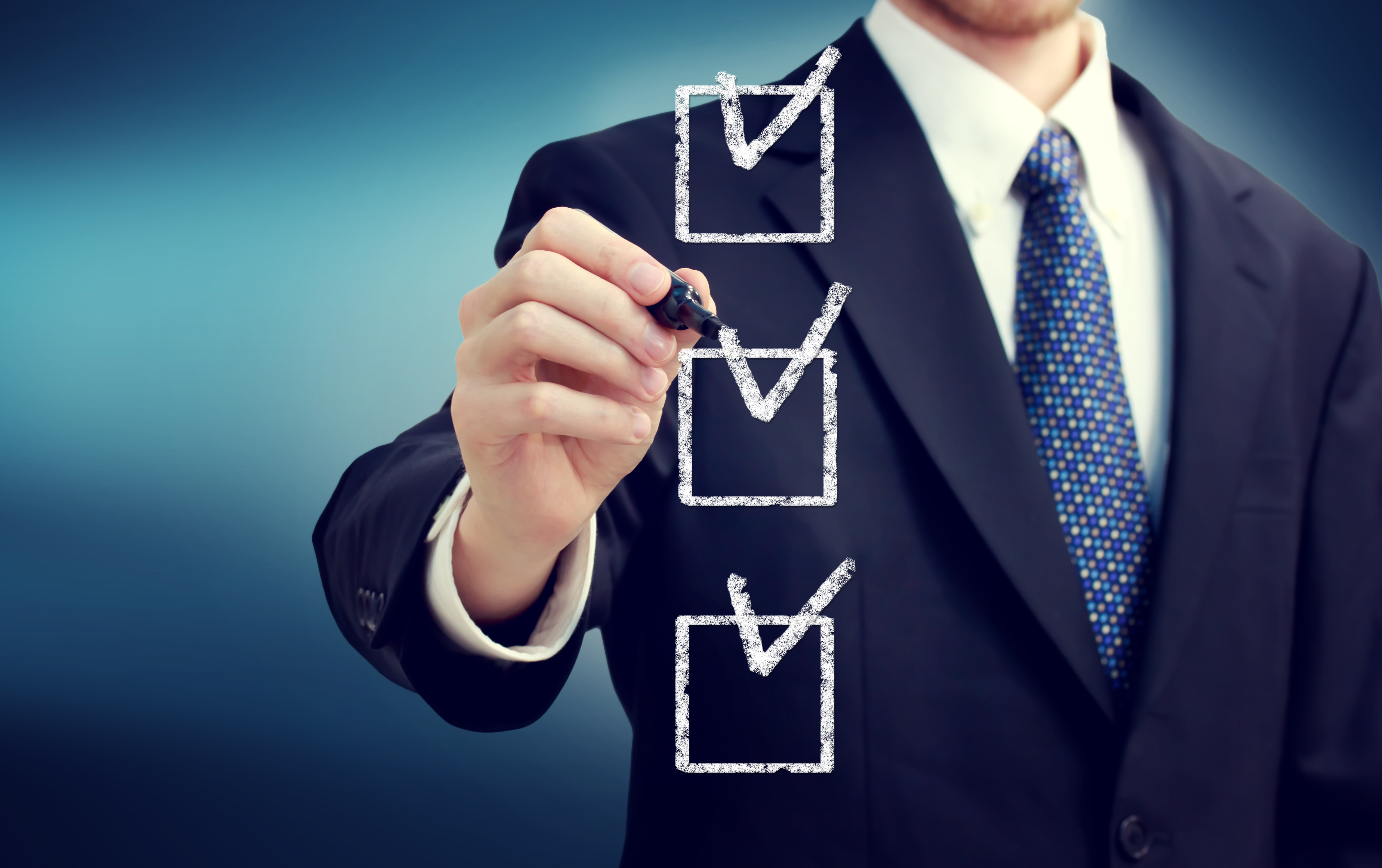 A company's success is an ongoing stream of happiness
With the expertise in Innovative Solutions, our expert has a deep understanding of how the system work to provide excellent services.
Designing is not intended for talented people. It's for everyone. What you need to do is just to open up your mind to all possibilities.

Never stop learning. Consider yourself as a life-long learner and try your best to learn as much as you can, you definitely will succeed.

You can't succeed if you just do what others do and follow the well-worn path. You need to create a new and original path for yourself.

Send us a message
Feel free to reach us if you need any assistance.
Address
Gustav Mahlerlaan 1025, 1082 MK Amsterdam
The Netherlands